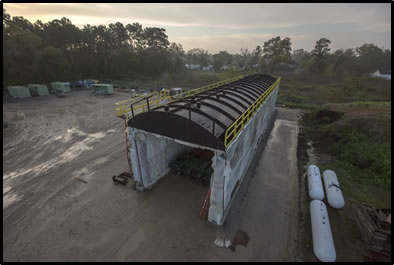 Stress Relieving
BWFS Industries LLC can provide stress relieving for those projects requiring post weld heat treatment. By having our own stress relieving oven on-site, BWFS Industries LLC can reduce trucking costs, delays in sub-vendors, and allows us to control the handling and quality of the work.


BWFS Industries LLC owns and operates two separate furnaces and can accommodate items as large as 20 ft wide and 100 ft long. With two outside mobile cranes we are capable of making 90 ton lifts without outside services. With in-house stress relieving, BWFS Industries LLC offers competitive pricing, quicker deliveries and maintains a quality product.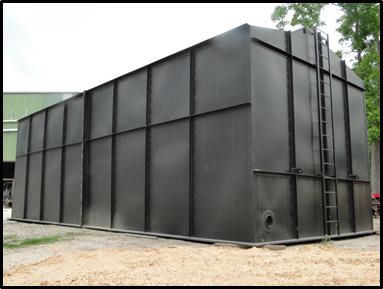 Contact BWFS Industries LLC today!
BWFS INDUSTRIES LLC
5637 ETHELINE
HOUSTON, TX 77039
Phone 281-590-9391 Fax 281-449-8563